A lightweight fabric weave and a voluminous silhouette gives an airy feel to this summer dress. This dress is styled for a roomy, wide fit.
-Unlined
一字領質感長洋裝,寬鬆休閒
本次特別採用抗皺的布料,給懶人仙女們。
非常柔軟舒服的長洋裝,透膚的面料,
透氣感十足,夏天一樣可穿。
前後為一字領、腰際寬鬆的設計,休閒也有小性感。
肩寬38cm
袖長55cm
衣長123cm
胸寬60cm
腰寬60cm
裙擺 最寬到159cm
透氣,一字領,長洋裝,寬鬆,舒適,飄逸,抗皺
ONE SIZE |
肩寬38cm
袖長55cm
衣長123cm
胸寬60cm
腰寬60cm
裙擺 最寬到159cm
COMPOSITION |
Polyester 100%
#S-L號女孩可穿著
#麻豆參考 165cm 50kg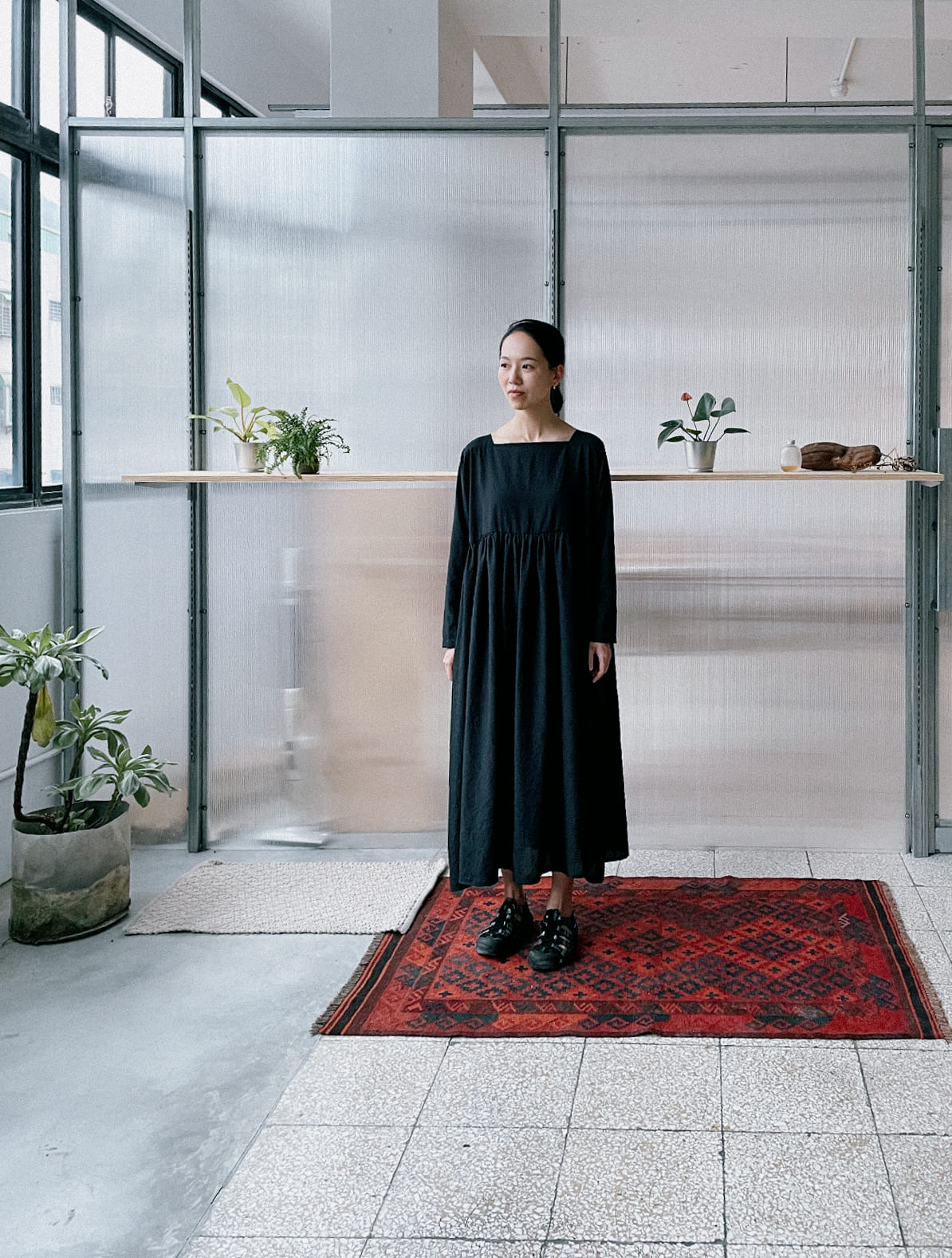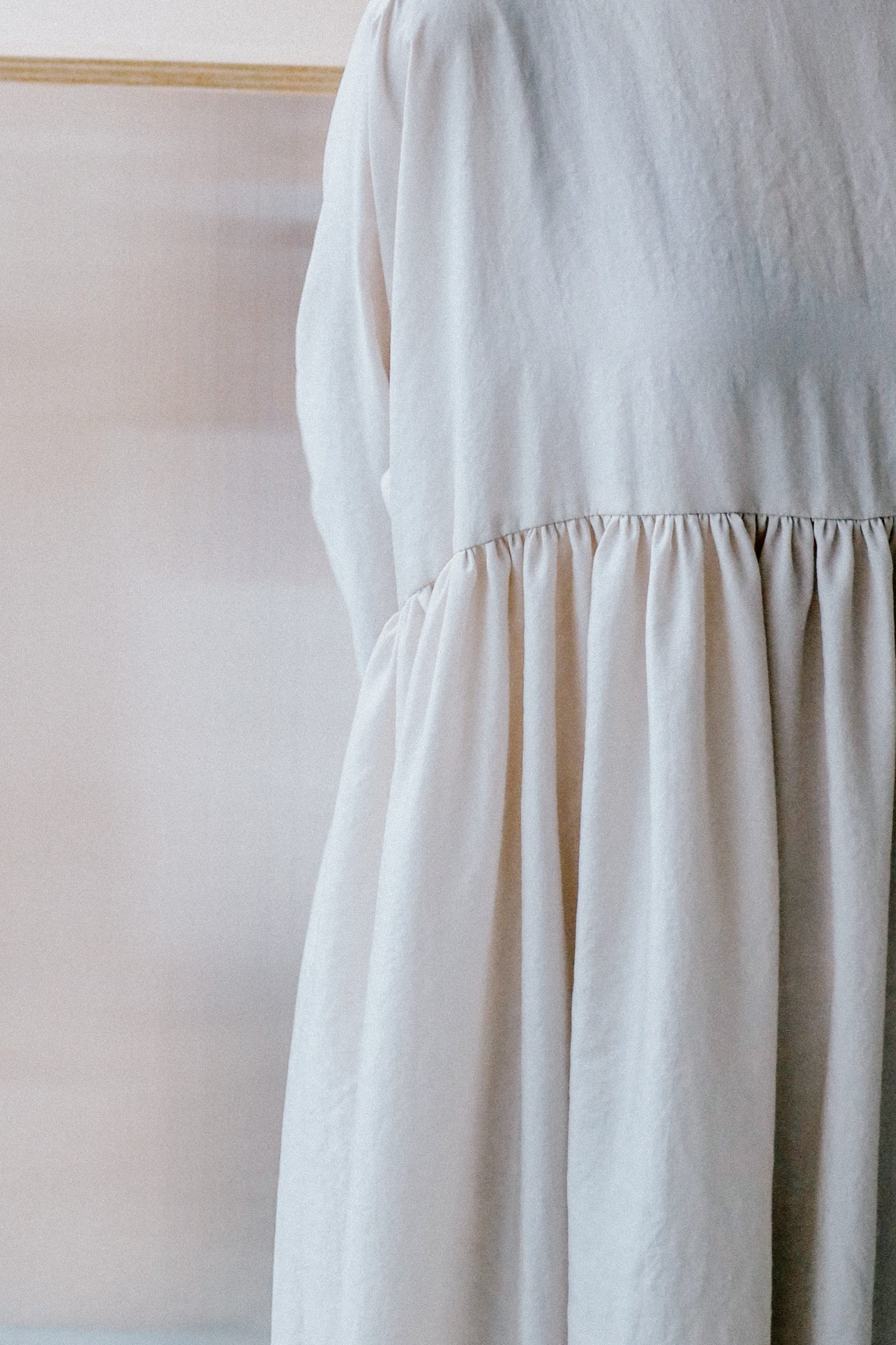 Made to Order
採訂單式手工製作。當我們收到消費者的訂單後,裁縫師傅將立即進行製作。剪布、打版、車縫、整燙、繡花、包裝,按服裝的工序複雜程度,約需等待15-25個工作天。


We provide a made-to-order, handmade service for our products. Once our tailors receive orders, they immediately start the process of pattern making, fabric cutting, sewing, ironing, embroidering, packaging, which usually takes about 15-25 working days depending on the complexity of the designs. Our designs include a wide variety of styles that are all inclusive of all body types. Using materials that are sourced from all over the world, our unique unisex focused designs will never go out of fashion.